Hi Friends!
The latest auction at Hidden Treasures to support another precious family on the journey to adopt opens tomorrow! April 1-April 7, 2012 ZooNique Baby is once again very excited & proud to be a part and we encourage you to check out all the wonderful donations that have been contributed for the auction with opening bids starting at ONLY $5!
Here are the items you'll find from ZooNique Baby this time...
Get all the details by clicking on the blue bird image below...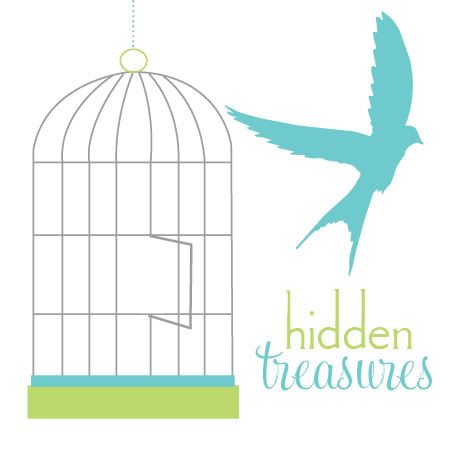 Please take a minute to show your support by checking out the auction and spreading the word!