If you live in East TN then you are already getting a full dose of SPRING!!! And aside from the severe thunderstorms and tornado watches, it's a very lovely time! :) We have been taking advantage of the warmer temperatures and enjoying the sunshine.
Taken at the Knoxville Zoo!
Here's a sneak peek at some of the Spring inspired goodies that will begin showing up in our section of the Echelon Gift Shop...
Additionally, we have BIG plans for April!!!
We will be participating in another fundraising auction at Hidden Treasures...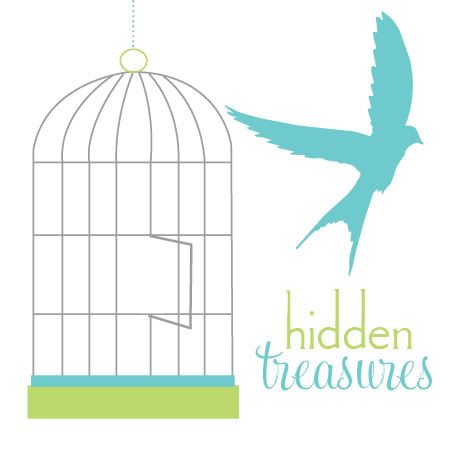 ....we will also be participating in the annual Art Auction to support the amazing surgical outreach of Love Without Boundaries...
...AND....for our local friends, we are contributing a giveaway prize package to the Knoxville Great Cloth Diaper Change event!
Lots of fun!!! We'll keep you posted on the dates of these events as we get closer and you can also click on each of the images to learn more.
Wishing you a very happy start to your Spring!